Save the Date: April 20, 2022!
Save the Date: April 20, 2022!
It takes 2,022 Oxy Tigers…
Join us on April 20, 2022—Occidental's 135th birthday—for our third annual Day For Oxy! With the support of 2,022 members of the Oxy family on this day, a new chapter will begin in the life of the College. Your generosity on Day For Oxy supports students, faculty and staff as we renew and rebuild our campus community—together again.
Please help us spread the word by becoming a Day For Oxy Advocate at the link in the menu. Together we will scale new heights—even higher than Mt. Fiji! Io Triumphe!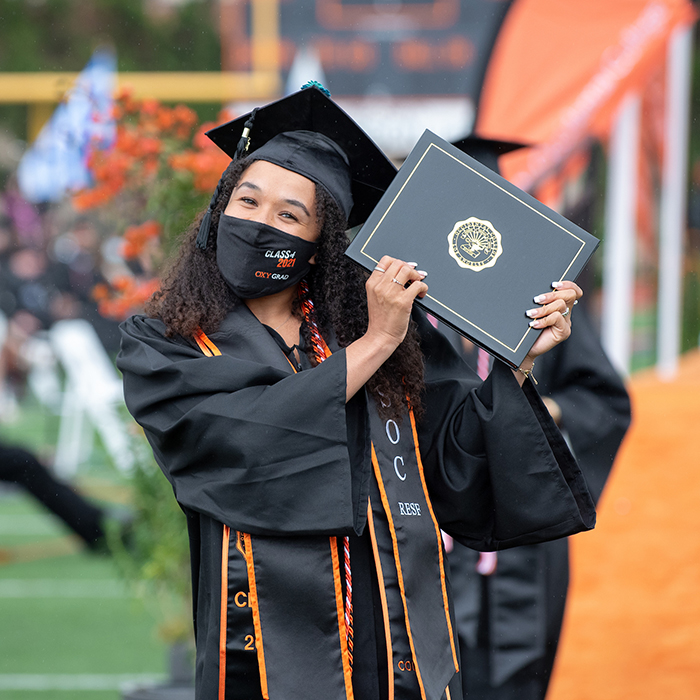 All gifts support The Oxy Campaign For Good.